ourresort
Bellwood Hills Resort & Spa

Amenities
Our mountain top resort is situated to allow for luxurious views of the untapped beauty of Sri Lankan mountainsides, 3,000 feet above sea level. The remote location is centred in beauty, yet only 11km away and a beautiful drive through mountains from Kandy, the hill capital and the last Kingdom of Sri Lanka. Bellwood Hills Resort and Spa is fully equipped with luxurious amenities shared across high end hotels and resorts across the globe. Opulence exudes from our attention to detail and exceptional service.
Our Story
Our story starts with a desire to share the exclusive beauty of Sri Lanka with the rest of the world. While we can't bring a piece of Sri Lanka to everyone, our private resort is the oasis that tourists (and soon to be friends) have always longed for.
Our Values
While we strive for prosperity, we, too, remain pragmatic. Our eco friendly resort can serve an entire family with members both young and older while still preserving the world around us. With babysitting services, and facilities for disabled guests, we serve nature and guests both akin to family. All our staff and partners live our core values: ethics, health & safety, respect, and social responsibility.
Learn More
Hotel Amenities
Right upon arrival, our valet parking is sure to make checking in easy. Our spa resort provides flexible space from a banquet hall, to a business centre and a meeting room for various occasions. More importantly, your stay is meant to help you to relax. Rest assured, like many hotels with hot tubs, we provide for your recreational needs as well. From bars and restaurants to swimming pools, Jacuzzi, sauna and steam room to our spa, offering traditional Ayurveda treatments, yoga, meditation, fitness facilities and our putting green for golfers, whether you are looking for relaxation, fine dining, or a bit of both, Bellwood Hills has every amenity you need.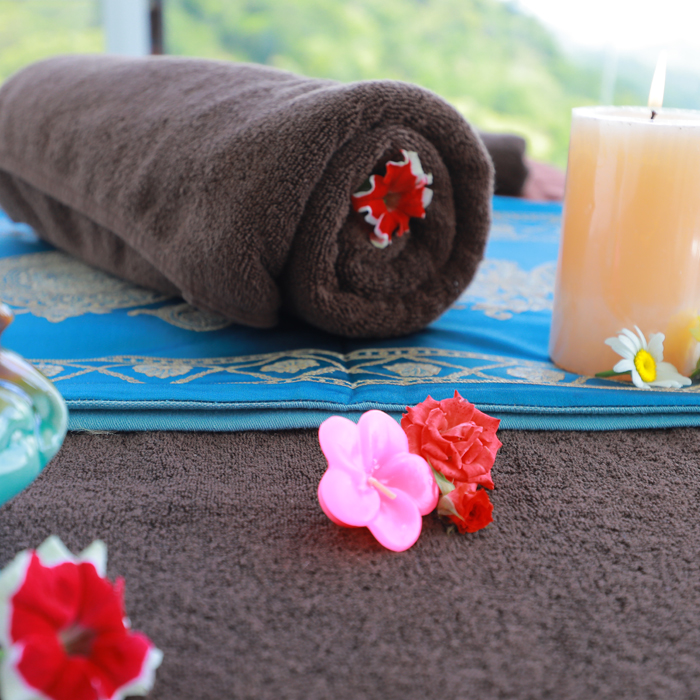 Recentering yourself is paramount on your getaway retreat. Our wellness spa will help you on your journey of self-discovery. Being a spa resort surely means that we are a hotel with steam rooms. Both our wet and dry saunas provide the essential first steps to relaxation. Our in-house specialists provide full service traditional Ayurveda treatments as part of our wellness programs.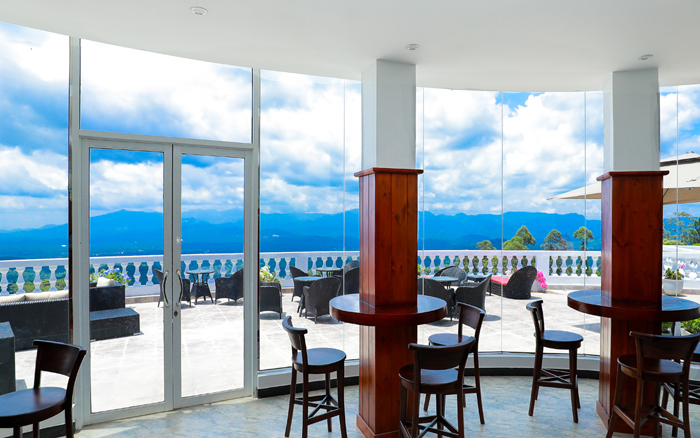 Although complimentary breakfast is included in your stay, there are plenty of other options available to you. Patio Restaurant serves breakfast, lunch, and dinner, making sure you get the meals you need during your busy days of relaxation. Our fine dining restaurant, Lawaan, which serves dinner exclusively, provides the best gourmet cuisine Bellwood guests can hope for.
Fitness & Leisure
While indulging in vibrant foods, be sure to take care of your mind, body, and soul with our fitness centre and other leisure activities. With everything from a swimming pool and sauna, bicycle rental, and golf courses nearby, possibilities are endless. Even if things get a little dirty, there are laundry and dry cleaning options at your service!