dining
Dining at

Bellwood Hills Resort & Spa
Seclusion is our guarantee at Bellwood Hills Resort & Spa. Keeping that in mind, we've paid special attention to bringing the local cuisine directly to you and ensuring we have fine dining options available without our guests needing to leave the property. With several onsite restaurants at hand, you'll never run out of options no matter how long you stay. In fact, the food may make you never want to leave!
Our Restaurants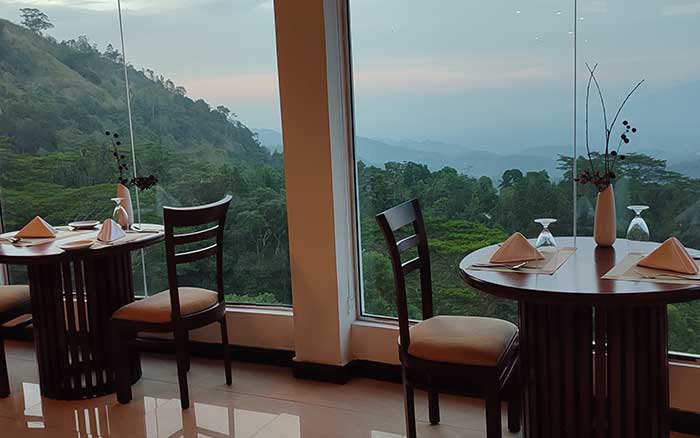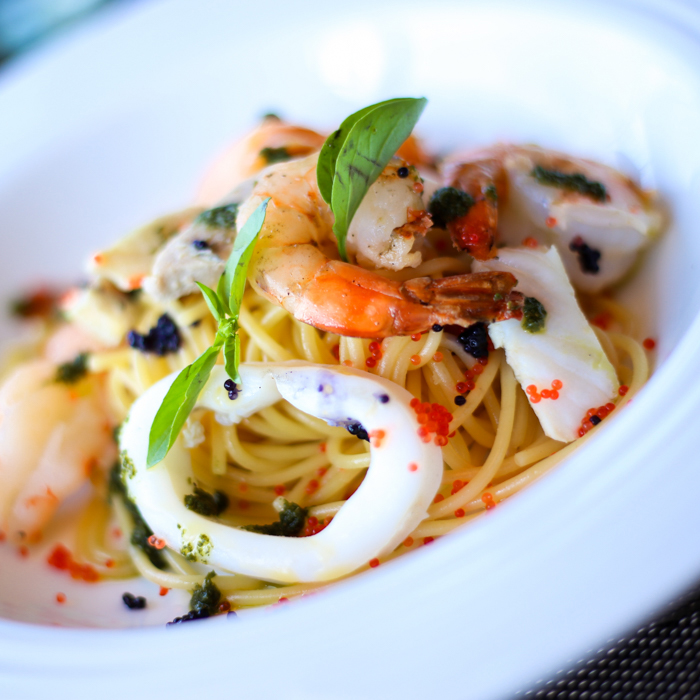 Clouds on Six
Our hotel bar, Clouds on Six, is located on the 6th floor of Bellwood Hills with stunning views of the rolling hills outside. Sample cocktails and nonalcoholic beverages and snack on bar food from our inside seating or outdoor terrace, including a swim up deck.
Hours
10:00 AM to 10:00 PM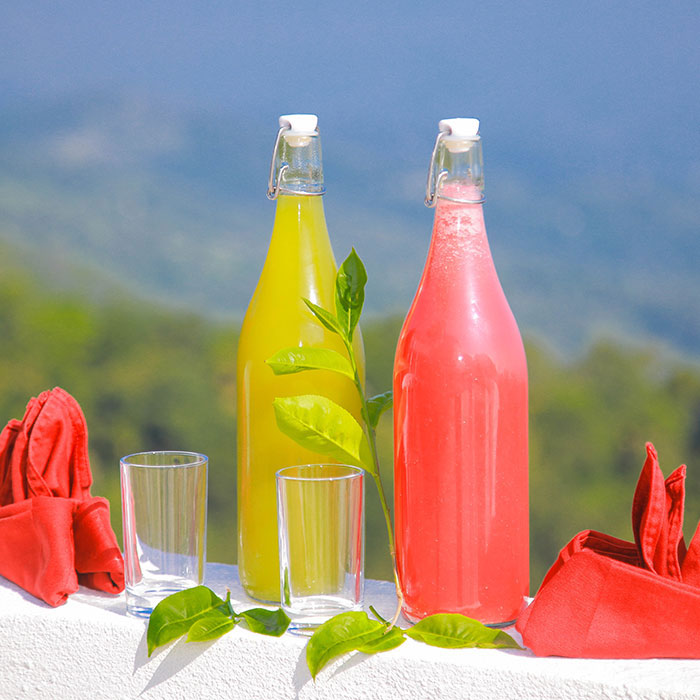 Patio Restaurant & Bar
Located in our lobby, Patio Restaurant & Bar is our main restaurant at Bellwood Hills. Serving breakfast, lunch and dinner with a full bar for beverage options, our main restaurant provides amazing 180 degree views of the beautiful Sri Lankan countryside to accompany your meal.
Hours
Breakfast:

7:00 AM to 10:00 AM

Lunch:

12:00 PM to 2:30 PM

Dinner:

7:00 PM to 10:00 PM
Lawaan

Fine Dining at Bellwood Hills
Dinner Only
Gourmet dining at Lawaan is the experience at Bellwood Hills every evening. Full flavours and mouth-watering options are perfect for topping off your night or kicking the evening off to a great start. From local specialties, international specialties to live seafood served in Gourmet style, Lawaan provides dining at its finest. With an exclusive catering of only 20 dinners per day, make a reservation in advance to ensure you experience Lawaan during your stay.
Room Service
Late night cravings? Hungry at an inopportune hour? One look at our a la carte menu and Bellwood Hills will satiate your desires with our 24-hour room service. All you need to do is ask.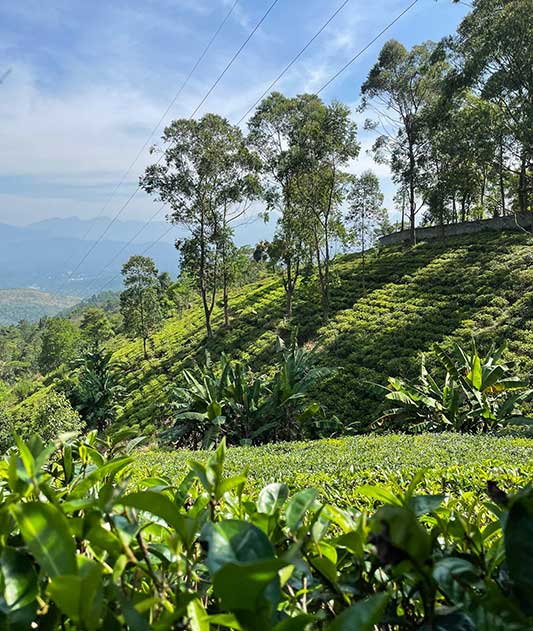 Special Location Dining
Select locations around the property offer your eyes a serene view while your taste buds get an electrifying sensation. In the evening, visit the spice garden or tea garden before you make your way down for high tea and enjoy your Dinner by the pool.
Entertainment and Events
As you enjoy dinner, experience more of Sri Lanka right in front of you with live entertainment. Vibrant costumes are on display as our dancers and performers put on a cultural show. Watch and listen as these shows often tell but only a piece of the deep history of the nation.
High Tea
Discover the rich history of Sri Lanka as you enjoy our offering of ceylon high tea. Ceylon tea originates and grows in our very own backyard of Sri Lanka. And as you taste the intricacies within your tea, have your ears complete the experience as soft oriental music serenades and soothes the mind.
Culinary Journey
Take a piece of Sri Lanka home with you as you experience this culinary journey and make a dish of your own. Learn to make food the way the locals do! This guided experience will help you master the art of Sri Lankan cuisine.